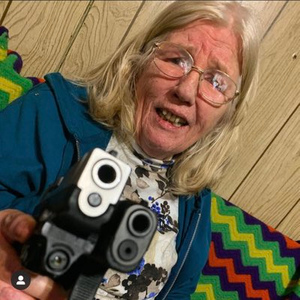 insertcoolnamehere
Which is crazy cause alcohol is 100000x more harmful than weed.
it's wild that you can't possibly lethally OD on weed, but you can totally lethally OD on alcohol.
like you'd think the societal roles would be reversed. blame Nixon I guess
my personal theory is that alcohol doesn't keep someone from participating in the capitalist machine. like you can get wasted w ur buds on the weekend and ur still gonna want to work hard for more money. Weed, I think, helps people realize they're content with life as it is; it takes away some incentive to move up that ladder.