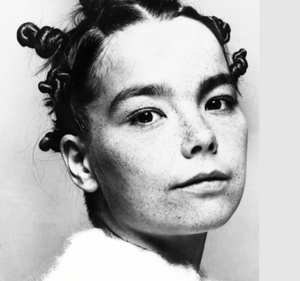 Very Based
Rolling alone is amazing @op. Honestly beats going to a concert because the feeling is much more concentrated imo. Glad you're having a good time!
And yes, I think MDMA once knocked me out of a pretty bad depression back in college.
I usually only listen to really mindless EDM (which I rarely listen to otherwise) when I roll because it's so melodic.
This might sound nice though.
!https://www.youtube.com/watch?v=HxyyssQk1dI