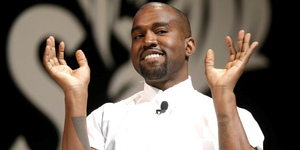 Pokerking4128
Isn't it a bad business move? I'm sure some people will cancel preoders and some won't buy it on release because of PC version.
Nah, people who are interested will still buy it early on PS4 or wait till then to play the PC port which hopefully will be optimised to s*** and will look and run way better.
Hopefully it isn't Epic Games Store exclusive because if it is it will lose a lot of consumers as that store front is garbage.