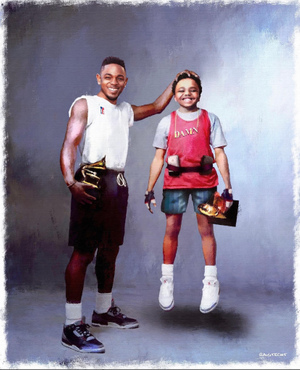 BIG STEPPER CLI
Yea. This dude from my childhood. He saw me talking to his GF at the agricultural fair and thought I was trying to take her.
He got his boy who was a great pitcher in baseball to throw a rock at me and it knocked me me out. Had to get stitches. He moved away soon after.
I saw him when I turned 25 and visited my home island and beat the brakes off of him and he pretended not to remember.
I still don't like dude to this day.
Hey. We don't like to see you resort to violence