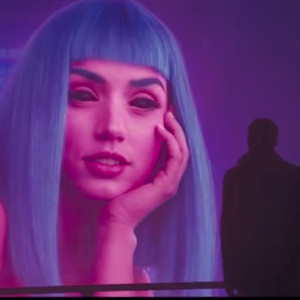 A Calm Ye
Lmao just say you didn't watch the game and keep it moving. If you did then you know there is absolutely nothing to take away from that.
Except mans didn't turn the ball over 4 times
There's nothing to take away from Wilson either. Man is under pressure the whole time too, he's just trying to make s*** happen while running for his life most of the time.
Sam Darnold was in the same situation, now look at him.