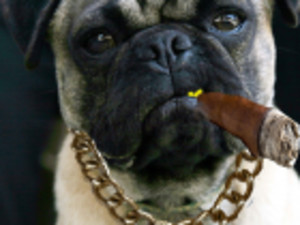 Lord187x
I wonder if any of you out there smoke weed while making music.
If so, do you think it helps the process or are you better when sober?
Not really while making music cause I still stay with my parents and they probably wouldn't allow that 💀.
But definitely before making music I'll stop at a park and spark a joint, then head back home and record.
If you consider writing lyrics as making music then I def do that while high a lot, just not every time cause I dont want it to be a crutch. I like to feel that I can do everything sober, that I can do high.
Benefits of it I would say is just a more relaxed approach to creating. I'm not overthinking lyrics or aspects of engineering, I'm just doing whatever feels right and more inclined to just kinda throw s*** at the wall. In the DAW and with the pen