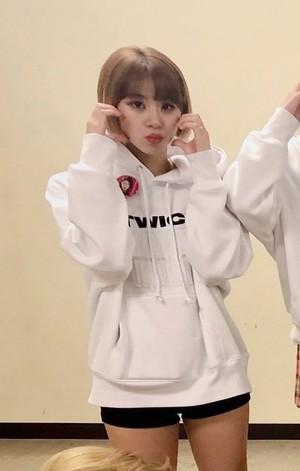 Undecided
Thinking he got banned for conspiracy theories again.
https://streamable.com/f0bcar
Linus with the 5Head take
https://clips.twitch.tv/PlausibleAgitatedLapwingStrawBeary
I feel like it's gotta be something bigger than this. No way he was banned for just mentioning he watched a documentary and bought the dudes book, unless like Linus said, Twitch was just looking for any reason they could to ban him. I mean he didn't even mention any conspiracy theories. Doc being quiet about this whole thing also makes it seem like something serious.
This week a ton of streamers/youtubers have had allegations of rape/sexual assault/racism raised against them and Twitch has already banned a few of them. I'm not saying Doc is guilty of any of those things, but the timing of this makes me suspicious. Hopefully that's not what happened.