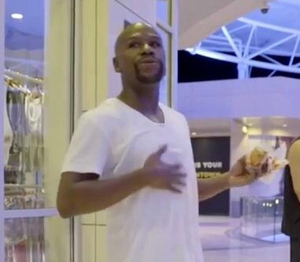 World1
Isn't that what Xenoverse is? I've never bothered playing those games so I genuinely don't know.
Nah, Xenoverse is the one where you create your own character and play the story mostly.
They added some of the DB Super cast later on, but it's not the same like Budokai at all.
Combat is stiffy and every character only has like 2 combos, it's boring as f***.
I played both games and enjoyed them for a lil while but they're not worth full price and they don't even come close to BT (in combat) imo