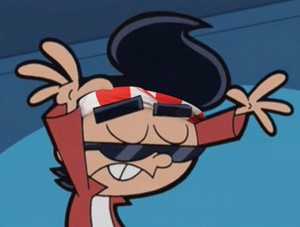 TIIMMY BURNER
Flying places cause you know the travel on me
Judging me lately, banging the gravel on me
Friends wanna tattle on me
You put your words together like you getting points for that s***, like you playing Scrabble on me
Your mama the sweetest lady, that apple fell from the tree
Can't you be honest about your past? Like how hard can that be?
You know I showed you those songs you been playing Our R&B
You found replacements for me but you know it's hard to compete
You call me daddy, I taught you things that a father can't teach
In the beginning it felt like you going harder than me
Then you step back on me, s*** girl you hit Harden on me
No way niggas saying he ain't have his pen out.
his slickest delivery in recent memory, each line is drawn out and you really feel the weight of each metaphor.
the ending of each bar was predictable but the build up towards the end of each line + the slowed and pitched down effect on his vocals had to be really intentional rather than just a slowed+reverb-esque youtube remix
the repetitive nature of the beat and chorus is a reflection of how jaded he has become due to this continuous cycle, not sure if its with one particular girl or these intrusive thoughts that cause him to be closed off and insecure with any new partner that comes along. A call back to "texts go green"
"I feel like everything these days leads to nothing"
i think the liability in this case is himself