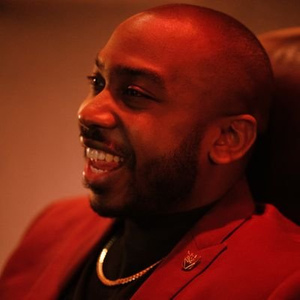 EntegrityOneal
Hey man, quick review...
Withdrawals - This is dope. Reminds me of Juice Wrld. The vocal melody is on point and the mix comes thru real clean...even on these crappy speakers I'm listening on lol.
Bad Romance - Cool tune. Sounds real alt rock. The vocals sound a little distorted...is that on purpose? Sounds like an effect so maybe that's on purpose...you really skate on these beats. Good s***.
Loverboy - Okay now this is def rock. If I was cool enough to mosh I would definitely mosh to this. Cool song man.
---
https://www.instagram.com/onlyoneoneal
thank you I love the feedback deff gonna use it for my next songs coming up more to come :​