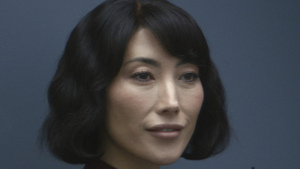 sjw
Jesus how that many people die from it
Like the user above said, decades of conflicts have left their infrastructure f***ed. Not just by the US tho, but actually starting with the Soviet-Afghan War.
There's not a whole lot of information about it, but from what I could gather they had fallen really behind on regular maintenance.
They had a bill passed in 2012 to update their building codes and everything, but 10 years really isn't that long when you're talking about a full restructuring and regulating.
Its tragic. Those in power make actions based off ego and insatiable greed, while the common man pays the price.