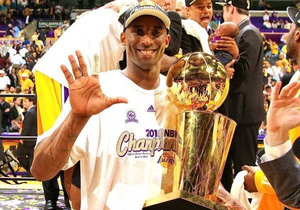 allmygirlsdoyoga
I don't agree with cancel culture as a whole, but I feel like most of those who say "cancel cancel culture" just want to avoid any repercussions for any f***ed up s*** they've said/done.
That's definitely true too.
Personally I think it's wrong because we will be quick to 'cancel' someone just cus we wanna see somebody fall not cus we actually care.