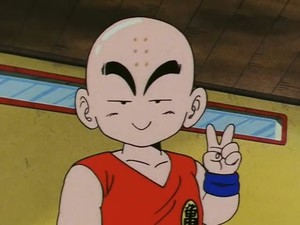 DOTmjo
how the f*** do you start to learn this game? Should I be waiting to do Scav runs only until I learn the map?
You pretty much have to treat this game like a one credit class for the first few weeks to get comfortable lol
Use guides, watch videos, put it in practice etc.
It's pretty daunting at first but it's fun when you get it.
It's not fun when motherfuckers use speed hacks though.