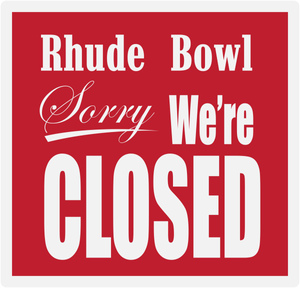 coze
Are designer T-shirts and hoodies from Balenciaga, Off-White, Givenchy, and Vetements really worth the money? Is the quality really that good?
Lol no.
You're absolutely and obviously paying for the branding. I feel like if you really dig some design then you can probably justify spending whatever value you want on it internally, because past a certain price point is 100% about that.
If you just want good fitting t shirts you are better off looking at brands like uniqlo, asket, oree, etc. Or even the plain t shirts made by certain designers/labels (which I've heard are great quality and will often go on sale)
And then ofc theres vintage but thats very hit or miss and requires more effort to put in.
The same goes for their plain hoodies and stuff btw, some of them might have interesting fits, but none justifying $300+ (and im talking AUD so thats like 200 dollars or smth)