Official Website: na.finalfantasyxvi.com
COMING TO PS5 & PC:
The legacy of the crystals has shaped our history for long enough.
Watch the exciting announcement trailer for #FF16, an all-new title in the legendary @FinalFantasy series, coming to #PS5
TRAILER: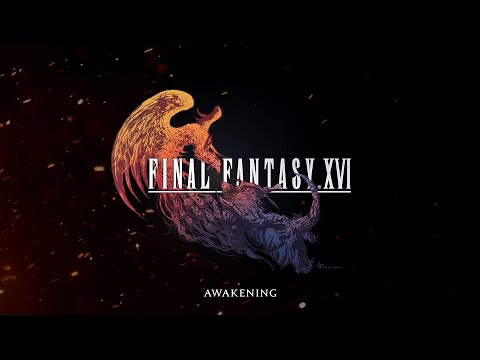 LOGO:
"Confirmation from SE that Yoshida is producing FF16 and Hiroshi Takai (The Last Remnant) is the director.
The lead artist is to my understanding Kazuya Takahashi, who worked on FF14, but also FF9, 3 and 11."
OFFICIAL BLOG POST:
NEW INFO IN 2021
square-enix-games.com/en_US/news/final-fantasy-xvi?utm_campaign=ffxvi0916blg_blog_SQEXSOCIAL
DIRECT FEED SCREENS: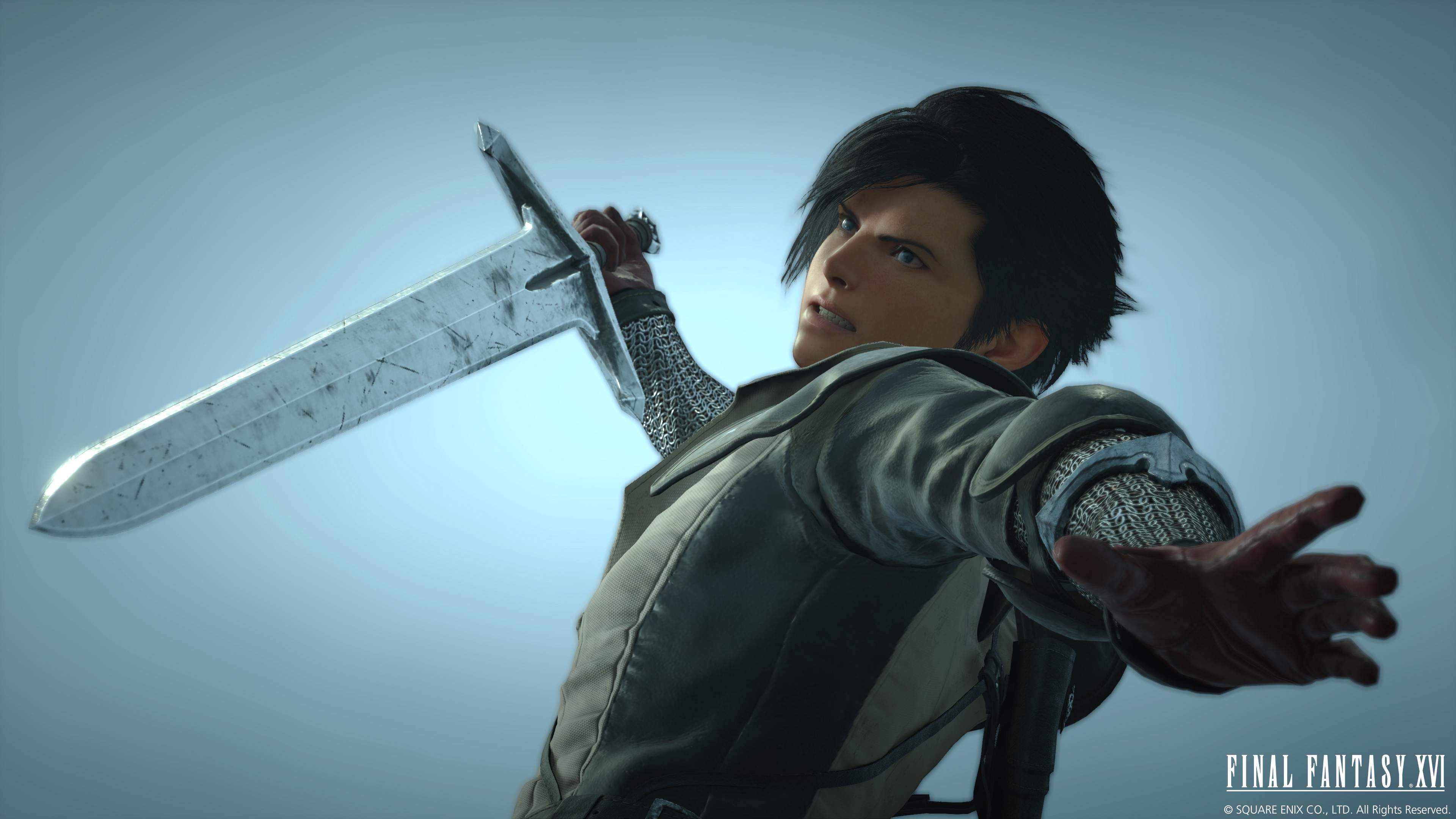 CONCEPT ART:


"Following Final Fantasy XIV, we have launched a new core project and have begun the challenge for the next generation. This project has already completed its initial development, has completed environment development and is now moving into a full-scale large-scale development phase."
UPDATE 8-9-2020: Final Fantasy XVI basic development and scenario production already complete:
source: gematsu.com/2020/10/final-fantasy-xvi-basic-development-and-scenario-production-already-complete
UPDATE 29-10-2020: WEBSITE OPEN WITH TONS OF NEW INFO!
na.finalfantasyxvi.com

WORLD MAP:

SUMMER 2023 TRAILER