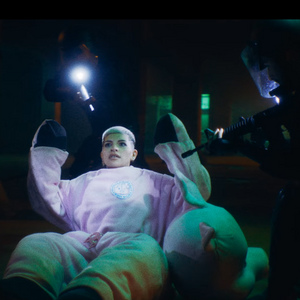 monster x
thats very strange
are u able to restore from those at least ?
Yes, but a whole years worth of them are still missing.
It sucks, but I think I can live with it.
Just don't understand how they can get deleted like that over night.
Thank you for your help though!
I really appreciate it!