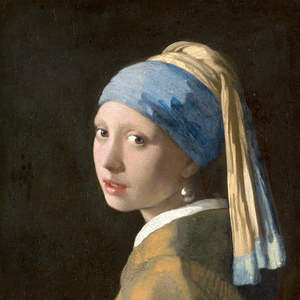 americana
In N Out's Burger is worth the four dollars
Five Guys is NOT worth ten dollars
this.
anyone who is comparing in n out to a burger spot that doesn't have a drive thru and then complaining about how in n out isn't better than x burger spot literally dumb as rocks
it's like comparing a shirt from h&m to a shirt from prada and complaining about quality.
u compare in n out to places like mcd, burger king, wendy, and other similarly priced fast food spots w a drive thru and that's why it gets such high praise.
u don't compare in n out to shake shack or five guys or some sit down/fast casual/gourmet burger spot because that doesn't make sense at all and ofc ur going to be disappointed.