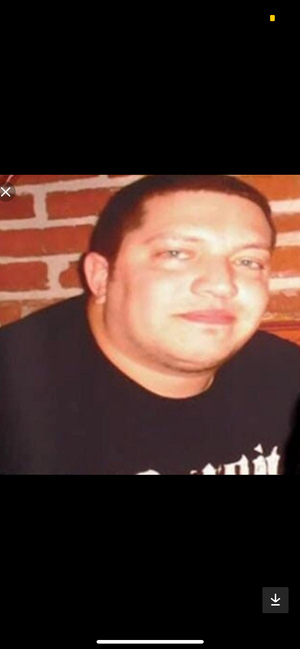 Valenciaisthebest
Pain... do you think football manager will ever I'm prove In the in match experience (like the graphics) I love the gameplay just wish they'd improve that to get me to buy every year rather than every 2 or three
Hmmmm that's interesting. I almost never do in game managing - I sim the games usually to keep it as realistic as possible without my interference. So I don't even know how inadequate the graphics are cause I'm here purely for the management aspects.
So idk. Depends how many people are like you OR how many are like me.
From what I read online, main complaint was match engine. Which they improved.
Now that they're really blowing up and going on consoles, maybe they do focus more on the animation/graphics side next few years.