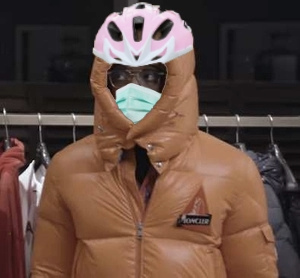 Jey
Alphonso Davies is the best LB in the world.
who else is up there? rarely watch anything outside of premier league and champions league. chilwell has fallen off. digne dont think hes top tier. shaw obese and better at CB. Marcelo done. alba not sure havent watch barca at all this year. saka if he keeps playing LB is interesting and could be top. alaba should go back to playing LB...for another team hes still got it. robertson is good but still hes not like special - just runs around a lot.
so whats the ranking?