"...there is so so much I'm excited to share with all you strangers. Love." - Frank via IG Stories.
⠀
⠀
⠀
⠀
September 15th
HDD report LP5 is being previewed for labels (to quote: "sources are also saying the album is f***ing great.") Unlikely that Frank is looking to sign to any of them though, but is instead browsing deals for his next project to be released under.
hitsdailydouble.com/news&id=328274&title=OCEAN-ACTIVITY
⠀
⠀
⠀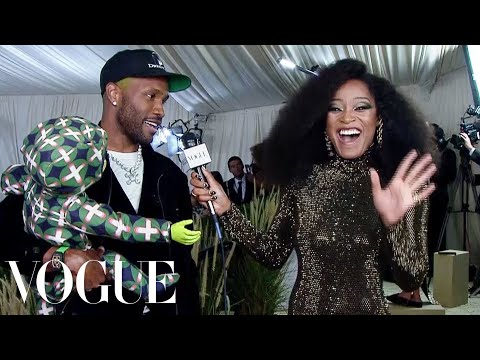 ⠀
⠀
September 10th
Homer x Prada Collection 001 available.
⠀
Homer has collaborated with Prada for a collection now available at the Homer store in New York.
Homer has re-imagined three pieces from Prada, each in four unique colors. Made in Italy by Prada, the collection features the Anorak, Backpack, and Belt Bag, with an internal co-branded tag.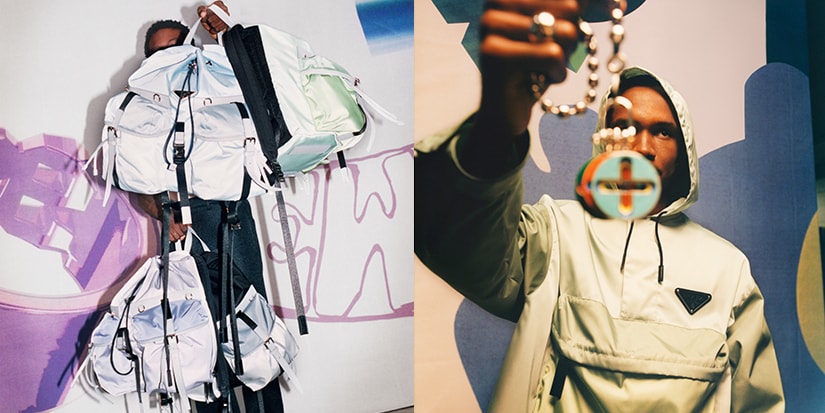 ⠀
⠀
⠀
⠀
August 9th
Frank Ocean posts a picture from a studio.
⠀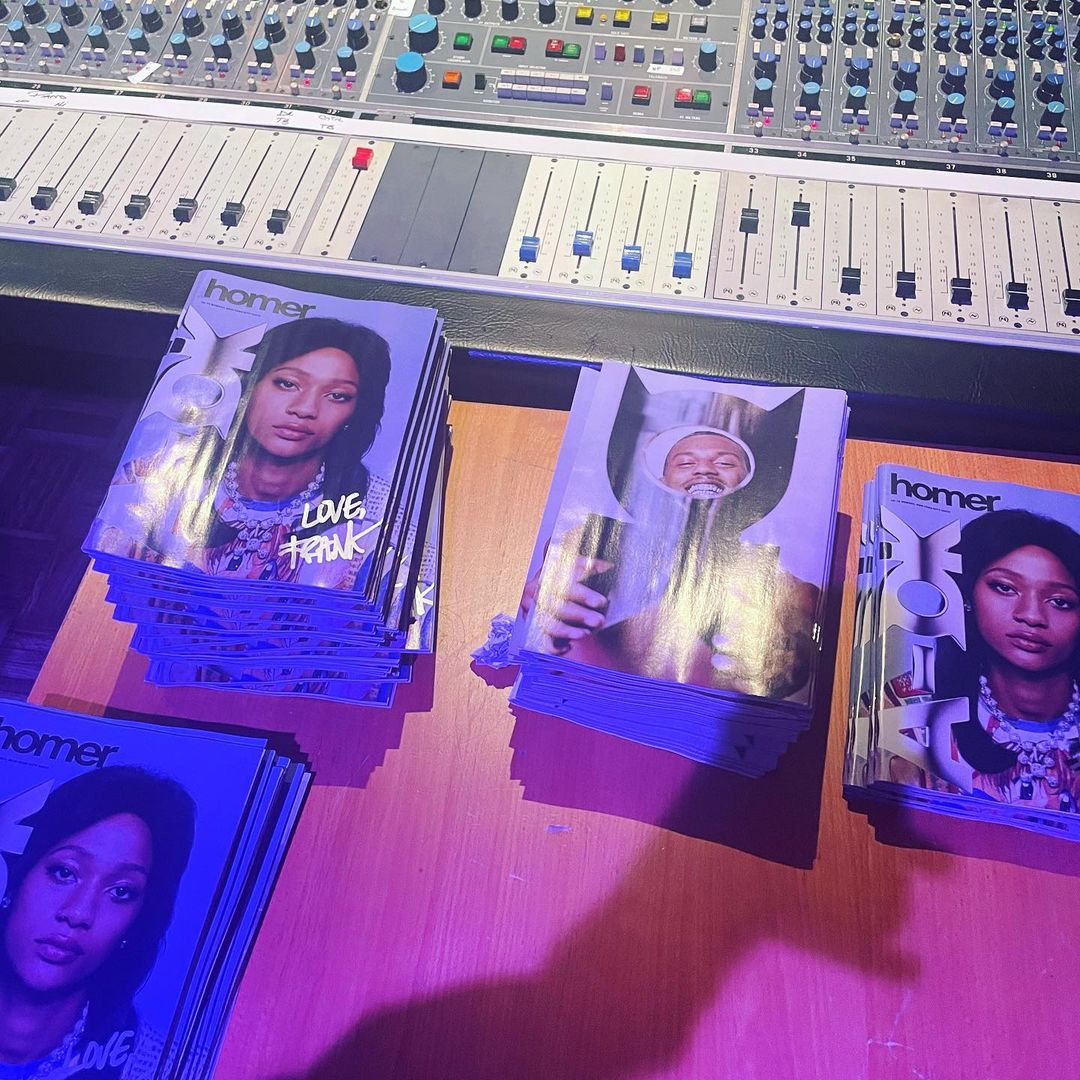 ⠀
⠀
⠀
⠀
August 6th
Launch of Homer + FT Interview
EXCLUSIVE INTERVIEW WITH FINANCIAL TIMES' How To Spend It
⠀
⠀
⠀
August 2nd
Frank Ocean announced as Coachella 2023 headliner.
Coachella Valley Music and Arts Festival co-founder confirmed with the Times that Frank Ocean will return to Coachella as a headliner in 2023.
latimes.com/entertainment-arts/music/story/2021-08-02/frank-ocean-coachella-2023-paul-tollett