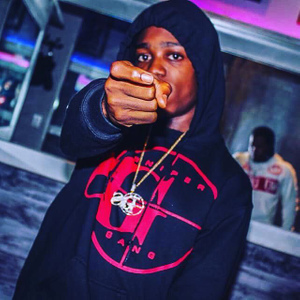 SG Mictlan
Skyrim is one of the greatest games of all time. They just need to follow the blueprint
skyrim was good for its time but looking back, the story was super regular and the gameplay is pretty scuffed. There's mods that out shine the actual game.
With Bethesda's recent history I'm not crazy looking forward to the new ES game personally.
Cyberpunk is looking like one of the best games of all time tho. Ofc it could be over promised or have bad writing but, I think it will be great.