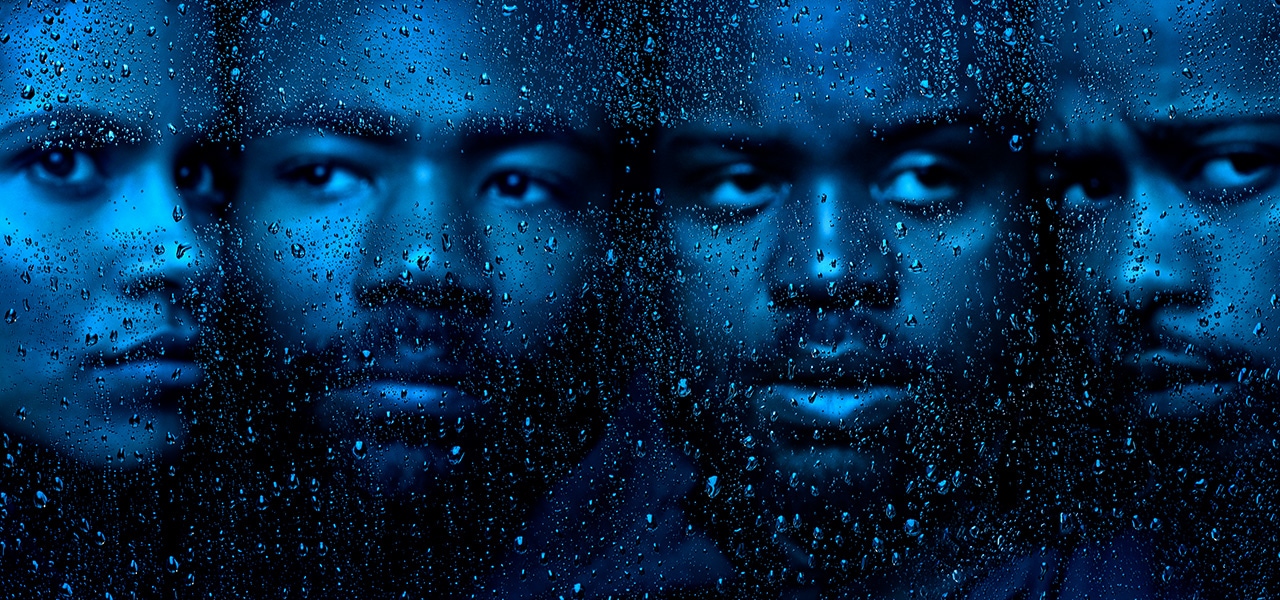 During the cabler's Television Critics Assn. press tour in Pasadena, Calif. on Thursday, John Landgraf, chairman, FX Networks and FX Prods., announced that the next two installments of the Emmy-winning comedy series would not be ready until 2021.
Calling Seasons 3 and 4 "Part 1 and 2" of a new chapter in the series' life, Landgraf said that the first 10 episodes should return in January 2021, with the next batch, which as of now will consist of eight episodes, following in the fall of that year.
These 18 episodes will be shot in sequence, with some of filming taking place in the titular city, but much of it also "shooting outside the U.S.," he noted.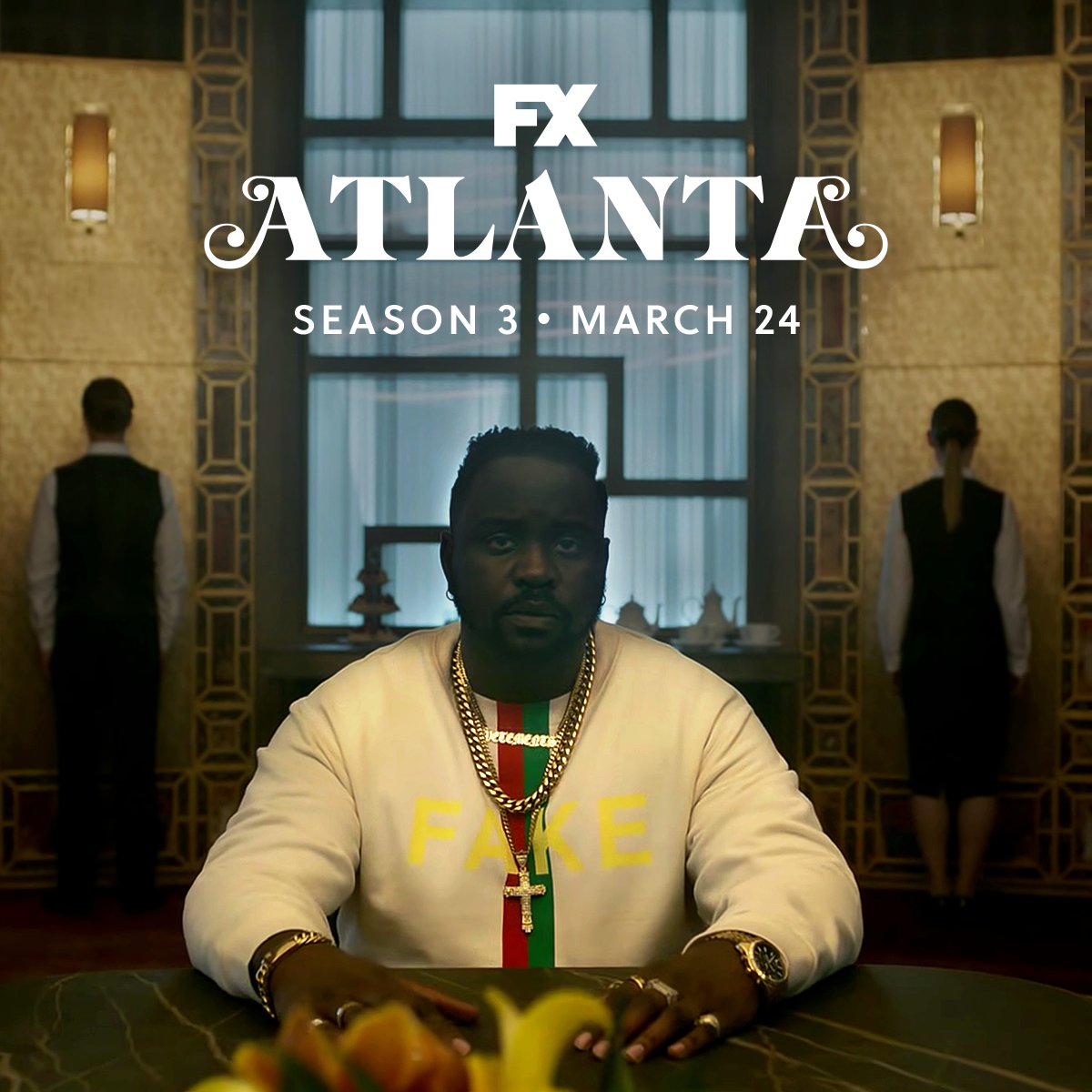 ---