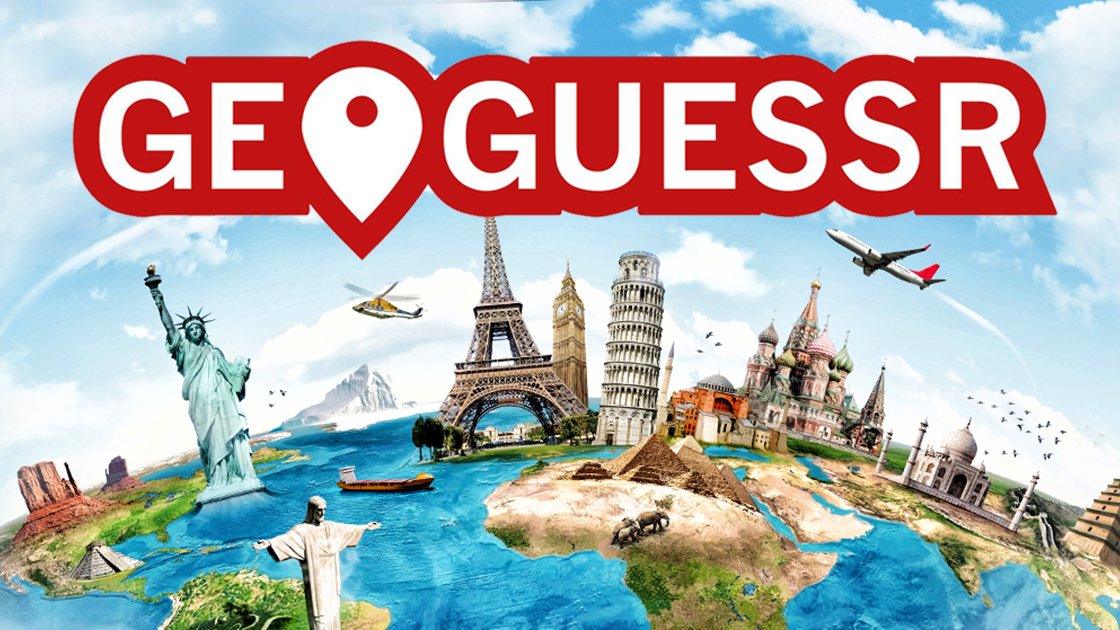 Geoguessr is an online game where you are put in the middle of a random street on google maps and must pinpoint where you are in the world using only the clues you can find on the road.
This has been one of my favorite games for so long now. Recently they overhauled their website and made it so you can only play 1 free map a day which is some garbage but unlimited is only like 20 bucks.
I'm hoping this thread can link some of us for some head to head competition and maybe even a league or some s*** idk
but yea if you've never played before check it out!