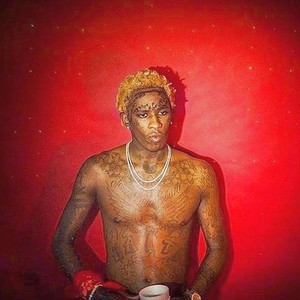 bossyyyyy
What are some good resources to learn more about investing? I see my free stock is doing quite well, It's gone up a couple bucks
Investing may the the one thing where the only way to really learn about it is to trade.
It's quite simple - 'I think this company will do well, let me buy some stock'
The thing is that their are millions of nuances involved in that simple action that you can only learn as you go.
Once people get really really good at trading they recognize trends and start to look at the market like a big game. That's the guys you see making charts and graphs and etc.
But most people in the market stick to gut feelings and controlling their emotions.
If there's one thing you do have to "study" it's all the terms involved. And I did that through watching YouTube videos and reading articles.