S/O to Electric. Will update soon.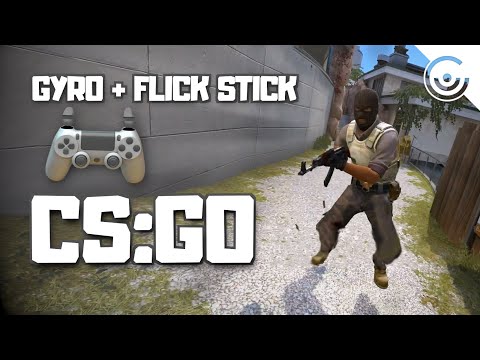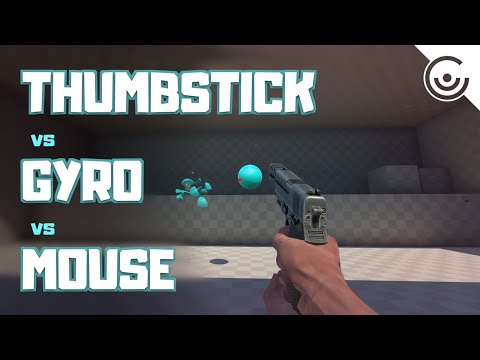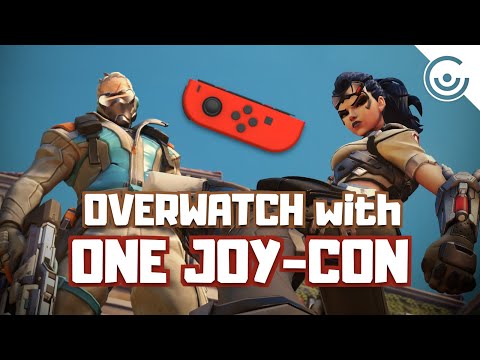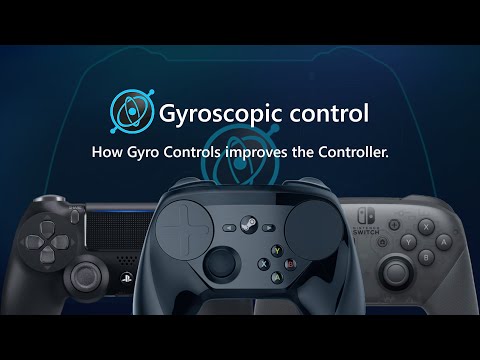 My own video of me playing a sniper in Splatoon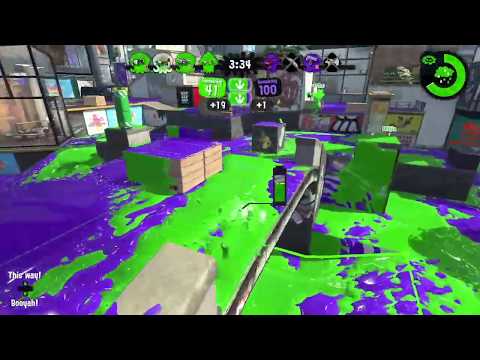 My own video of me playing Days Gone (1st first-party PS4 game to implement gyro)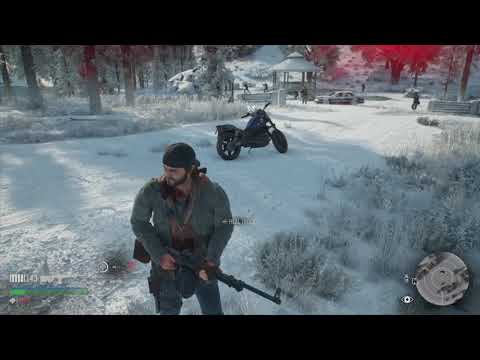 Developers talking about Aim Assist
*Let's start with aim assist in arguably the first popular dual a***og game, Halo. Here's what Halo's developers had to say to Steve Haske in an excellent interview for Waypoint:
There's a lot of code in Halo that interprets what you're doing—how fast did you move there, what are you looking at? If it's an enemy, we can assume that when you slow down, you're trying to aim. So there are pages and pages that interpret the input that comes in, in a way that isn't blatant and in your face. We tried to conceal how much help we're giving the player.
— Jaime Griesemer
It essentially buffers your movements, so that you get the movement you wanted, not necessarily the one you were making. Which gives you a really controlled, precise experience, beyond what your thumb could actually give you, unassisted.
— Stuart Moulder
Not all games do it the same way, or to the same degree, but aim assist goes a long way to making thumbstick aiming not awful. It's also a lot of work on the part of the developer. While we tend not to measure code in "pages", Jaime's making the point intended to be understood by non-programmers: it's a lot of code. It's a lot of work.*