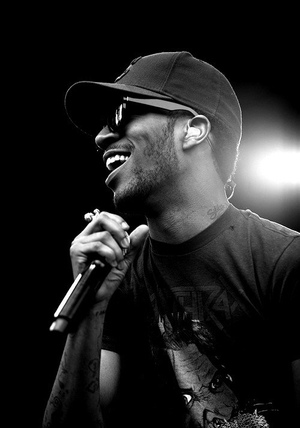 RoyalSavant
Vinyls have kind of scratched that itch for me but yea it's def a different era now
Vinyls are really cool. But to me, I feel like there's so much things about a CD that is super dope.
1. It's actual high quality
2. You can pop it on in the Car
3. You can burn it
4. With deluxe edition, you can get secret DVDs and s***.