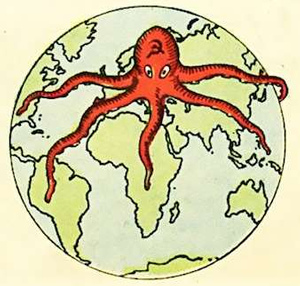 Monster
wow if this isn't a shill i'm actually interested. wouldn't expect to see this here
what makes Hey so much better than something like ProtonMail?
Everything about Hey is better than ProtonMail. But that depends on your point of view. Hey is email redefined, ProtonMail is email encrypted.
Still the same old email you're used to on ProtonMail.
Hey doesn't have the encryption that Proton has but it does still have significant privacy features that no other email provider has.
Also not a shill just a really big fan of the service. I want to see more adoption of it in hopes that it becomes a new norm. Would love to see a Gmail rebuild come from this. But unfortunately the model of Hey doesn't fit Googles monetization of your personal information.