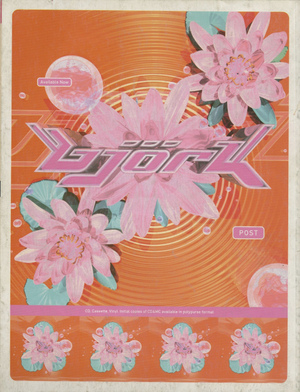 owenn4000
I'm trying to kinda create own sound though
I think it can be an art form and still be profitable
that's already my price range though for leases
i'mma tell you like this. online is gonna be tough to do any of that.
you gotta find away to produce and be one of the top dogs in a niche market. like lofi or modern or trap. and then take over everything else.
i think traktrain is dead tbh so you won't get anywhere with that(it's still worth it. you gotta find some places where they selling tbh. kinda like how pimps and escorts switched form backpage to ecki or some s*** like that)
but honestly best advice was given in this thread already. work locally. go to different events and find rappers. that should be your full time job. it's easier to push in real life than online. keep an online presence tho.
it's gonna take alot of actual grinding regardless.