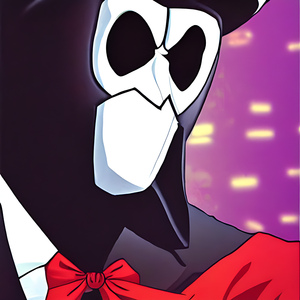 Tiny Drawls DOOM
Just purely off the strength of you being able to physically see it on someone.
Like during the height of Pandemic in 2020, you had (and still have) ignorant people downplaying the severity of COVID, or just straight up denying its existence.
Meanwhile, there is absolutely no denying this:
No matter how much you try to feign ignorance, if you saw people with skin like this casually walking around your local Trader Joe's, you're gonna keep your distance and act like everybody is dirty.
I wouldn't be surprised if within the coming months, we're going to start to see a growing trend of the "WE OUTSIDE" crowd have a complete 180 in terms of mindset.
This the new leprosy.