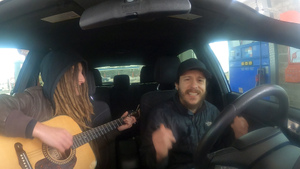 Captain Morgan
I watched a thing about fury yesterday he beat some other dudes that were like 30-2 or better
Besides klitschko and Wilder, his next best win is a cruiserweight lol.
His resume isn't good. AJ resume is better and he actually be on top for a while. Fury can't go a year without f***ing up, On Coke or peds.
Calling this man the goat is disrespectful to heavyweights like Ali, Holmes, Louis etc ... It especially disrespectful to the goat SRR.