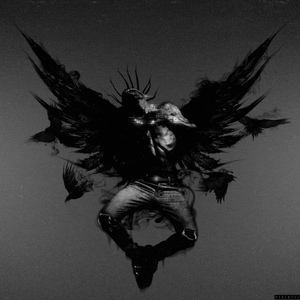 Travis Bot
Thanks for not making him listen to a mid album like ksg.
He's an OG. Was alive when the Nazis invaded Poland and lived under communist rule until 1990. Man jumped out of planes and was a vocational teacher in his life.
The respect I have for this man knows no bounds
Definitely did not expect him to jam to Eternal Atake though. Blew my mind.