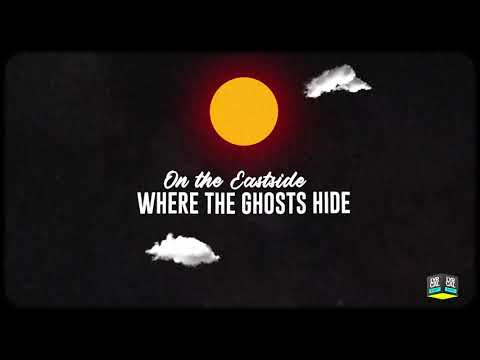 I'm running a tik-tok competition for my new song closure!!
Just make a tik-tok using my song 'Closure' (which can be found if searched on tik-tok) and the one with the most views wins! All you have to do is
1. Follow me on insta and tik-tok (@titusdmv)
2. Send me the video! I'll post all the videos on my account as reels so DM them to me! Tell your friends and share this everywhere so you have more chances to win some money!
1st place: $100
2nd place: $50
3rd place: $25
I'll announce the winners on Christmas. Good luck!