With unparalleled confidence, erratic style and insane beat selection, I picked the tracks that I felt showed that the best. Neph is not a filtered rapper, if he is thinking it he will spit it.
If you want to get into his music there is no shortage of singles or albums. Some hit more than others but he has never missed, only gotten better at refining his style more than most rappers do in their whole careers. Top 3 albums are Slitherman Activated, Shawty RXK Too, and You At Thuff Tony on a Tuesday.
Slither conspiracy and American Terrorist not inluded. You've already heard those so it would just take up spots. this is new material
Without further ado, the top 10. Starting with 10-6 in no order.
CRACK THERAPY (INTRO)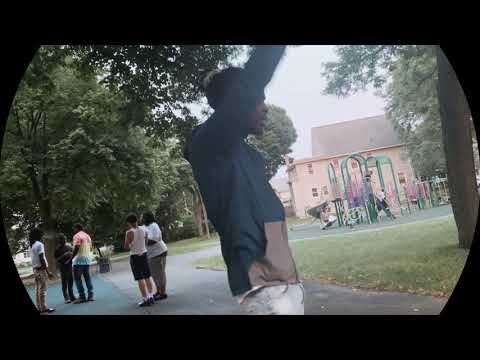 AUTO FROM ROCKET POWER
DEMOLITION MAN
NEWPORT WATERS
AROUND DA WAY