This thread is inspired by this comment
"A black woman calling a white person the n word, fake outrage
Nas had a whole album called..."
@powers_boothe made in another thread.
Firstly, doja cat never identified as a black woman, she always stated that she was mixed, being a black woman came about when she had to convince her juvenile fans that she's allowed to say the hard r n word.
Fun fact both Nas and doja Cat have a African fathers (nas is half African-American and Nigerian, doja is half south African and white American)
Nas in 2008 was set to release an album called ** he was pressured by his label due to controversy to release it as "untitled", it was supposed to open a dialogue, here's an article about it.
However nas reassured that the content will be the same, he has always had a space in his catalogue for black issues/consciousness. He's somewhat a point of reference in hip hop for conscious rap.
In the aftermath of BLM protests he releases a song called Ultra-black in which he encourages the black diaspora to be unapologetically black, in other words don't be demoralized by society, being black (whatever shade he insists) isn't something to be ashamed of physically (feeling lesser than, because of skin tone/hair texture) or culturally (mainstream media devaluing black culture until they can profit off of it)
He points at doja as being the opposite of that ultra-black mindset as she has exhibited behavior that leads to believe she isn't comfortable with her black side...
As we all know doja was caught in racial chatrooms showing feet.
Here are the facts
Said the n word with the hard r to a white person in a chatroom whilst displaying overt sexual behavior (moaning, sultry voice, explicit language, tongue)
At 0:30sec for the n word
Dindu Nuffin song
Definition : urbandictionary.com/define.php?term=dindu%20nuffin
Her song, Dindu nuffin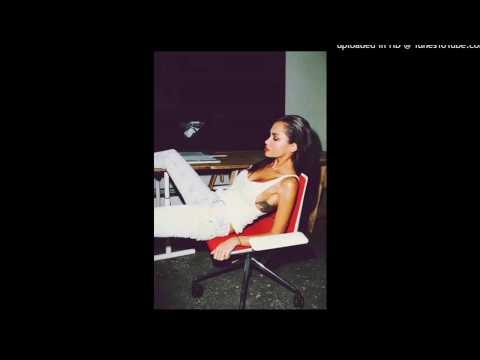 She claims to have learned the meaning of the word when she was called one in chatrooms
Then proceeded to write a this song to flip its meaning...
Context : term meant to shame/mock people who sympathize with victims of police killings since 2014/2015. Now this song was uploaded on 2017 but released in 2015. She claims to have learned the meaning of that word yet doesn't adress it in the song

The song has no implicit lyric about police brutality or race beside the slur. She mainly talks about herself, how people look down on her at her shows and how she's on the come up.
She mentions smoking up all the weed and being drunk. This song doesn't flip the slur at all its just trying to prove that doja cat who got called one is going to make it, make alot of money and thus not be a "Dindu nuffin".
I personally don't think she has the range to write political loaded songs as she has 'never done so before.
The people claiming she tried something with it are either illiterate or disingenuous (never heard the song or pretend that the meaning is there when it clearly isn't). The intent may have been there but it got lost in the terrible execution....