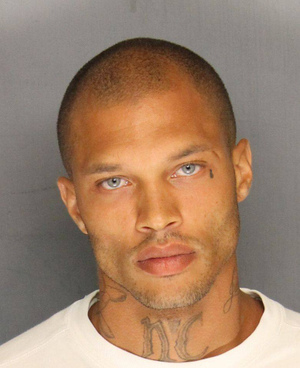 Side Nigha
If it works as proclaimed, as I believe it will eventually, this is literally going to be the most revolutionary invention. Maybe even greater than the Internet. This can literally make the blind see, paralyzed walk, fix depression, or even download an entire language to your mind.
You'd be a fool to think(if it works as proclaimed) it is not going to be revolutionary. All for a small price tag too
I just wanna say, that we're pretty far off feeding sensory information directly into the human brain in a practical/commercial setting. There's definitely been some proof of concept in animals, but I think the latest research was imprinting 1000pixel images of different letters in monkey's brains. It worked, but obviously 1000 pixels is not great, and also it is much harder to access the visual cortex in humans than it was with these monkeys.
I think currently neuralink mainly wants to create an interface that improves our ability to provide input to machines, rather than one that allows us to consume output from them in any way that is significantly different to what we do now.