Whether it's because the opening has great animation to go along with it, or you just like the song, I would like KTT to show me their favorite anime openings.
Let us confer to discuss over the openings to our favorite Japanese cartoons.
I will begin by listing a recent favorite - Fly High!! by Burnout Syndromes from Haikyuu!! Season 2.
I really love the animation going along with this that eventually leads up to the final clash of the season that segways into the final arc of the inter-high.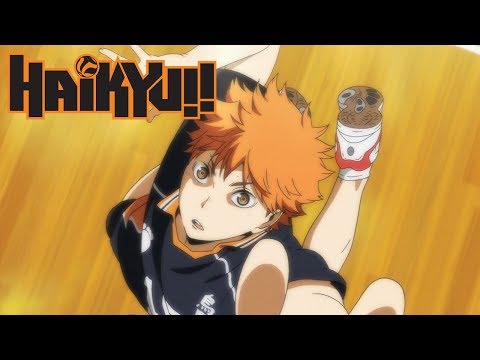 Please show me your best material, KTT.