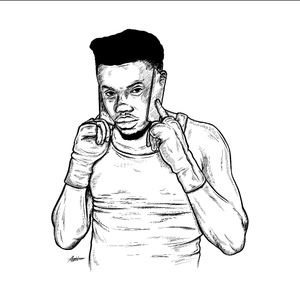 clicity
Shut the entire f*** up. This is coon logic
Youre the coon dog. And Im positive youre white adjacent as f***
You just equated the killing of Ahmaud Arbery, who was jogging down the street minding his own business, to the killing of some mentally ill white dude screaming the n word at a BLM protest thst turnt into a riot probably because of the shut he was doing...
People like Rosenbaum go to BLM rallies and f*** it up by escalating s*** and taken advantage of the crowd.
And you think you arent a literal goofy coon as you equate the killing of an inocent black man minding his own business as he is hunted on the street to a c***who brought his own demise by chasing another c***with a gun??
Rosenbaum could have minded his own damn business and kept his hands to himself and he would still be alive.
Ahmaud was being chased in a f***ing truck.