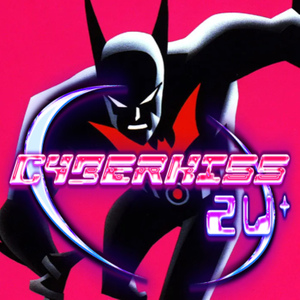 BRAVE the BOLD
You know what's funny?
WB wanted to make JL not like BVS because of how bad and offputting it was (which is understandable, BVS sucks ass).
But in their efforts they made a movie that NO ONE wanted to see, not the general public not comic fans and certainly not Snyder fans.
I hate to say it but JL prob would've been huge if it appealed to Snyder fans who liked MOS/BVS even if it was bad (I know there's no excuse for the first ever live action Batman vs Superman film to gross any less than $1.5bil at the height of the golden age of superhero movies but BVS still solidified the Snyder fanbase).
They alienated the only people who would've been there by tryna be like Marvel (and failing)