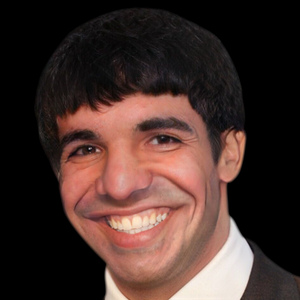 we got love
Classic Midrick fans
Aside from being pretentious as hell and thinking they are superior just for listening to him, they bleed out of their a******s in a childlike fit of rage if you even consider saying that his albums aren't 10/10, he won't go platinum first week, etc. Pretty sad stuff!
I think the album will realistically do 300-375K (which is still a huge deal) but it feels like people haven't adjusted to how numbers are now for the biggest artists and are still trying to use DAMN's numbers to predict what the forthcoming album will do.
For example, DAMN. sold 353,000 pure sale copies in it's first week (that's over half of it's total first week numbers which were 603,000 units). Kendrick will be lucky to sell 50,000 pure sale units this time around so that automatically removes like 300,000 unifs from whatever his numbers will be.
The Off-Season did 345M US streams which equated to only 245,000 units. Kendrick probably does 100M streams more than that at best and that adds about 60-65,000 units.
My guess is he ends up debuting with about 300,000-375,000 units.