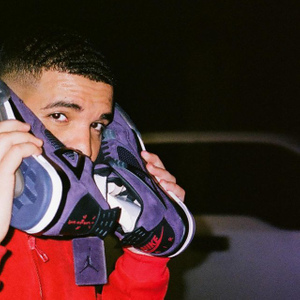 Htownwolf
Khaled genuine and always shows love. Thats why Drake always blessing him
I mean that's part of it.
But a big part of it is that Khaled x Drake is a proven entity that allows Drake to (for the most part) remain at the top of billboard without having to work the record in between album cycles.
I think people (not you, in general) underrate how much of an entity Khaled is.
Imagine if you could give your song to Khaled and in turn, it becomes a top 10 smash like Popstar without you having to do much of anything other than give him the record? Every act would sign up for that.