RECENT NEWS
Tour Presale Instructions and Link
cash.app/help/US/EN-US/6505-kendrick-lamar-presale
The live nation presale is thru cashapp. Download cashapp, order a cash card (free no fees), first 9 numbers is access code. Just did it and it took less than a minute just make sure you add money to the card cause it's the only way it will work for the presale — Credit to @Babushka
N95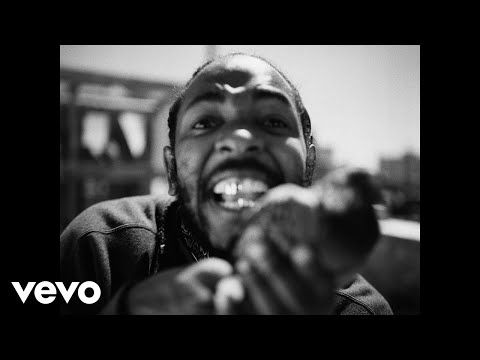 TOUR
ARTWORK OUT NOW!!!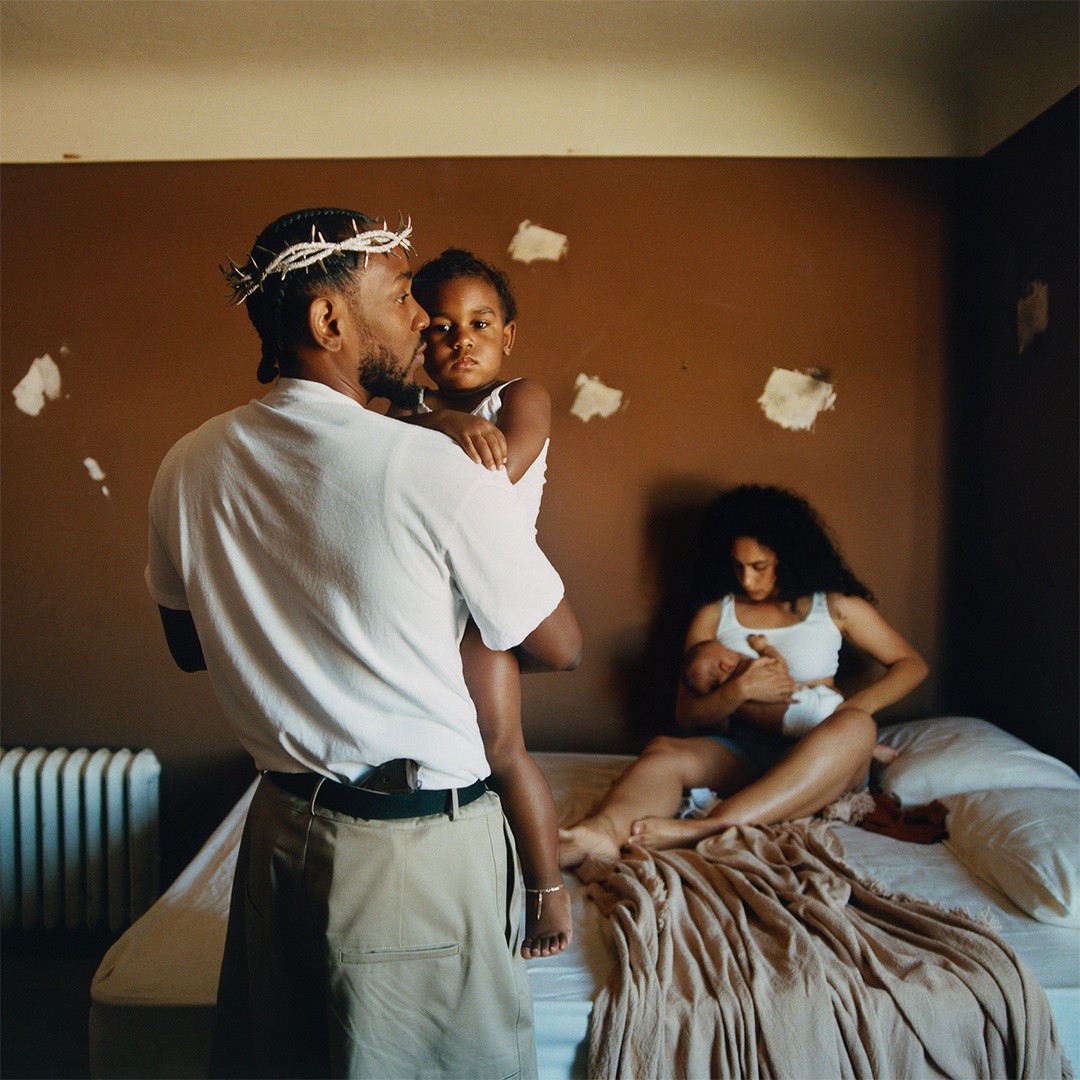 THE HEART PART 5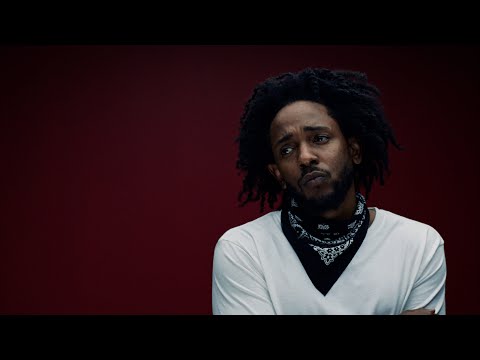 DID SPOTIFY LEAK PENDING HEART PART 5 RELEASE ??
LITTLE STEPS BEFORE THE BIG STEP ONLINE LISTENING SESSIONS.
Hello fellow steppers,
You are hereby invited to Little Steps Before The Big Step. To celebrate the release of Kendrick's Mr. Morale & The Big Steppers, Kendrick szn will be hosting album listening parties for his discography. The listening will happen in the thread, through your own streaming service. Before we begin, we will sync up our start. Stragglers can sync up later through the live reactions in the thread.
The schedule looks as follows:
Sunday: Section 80 1 PM EST
Monday: GKMC 6 PM EST
Tuesday: TPAB 7 PM EST
Wednesday: UU 5 PM EST
Thursday: DAMN. 7 PM EST
We hope to see you there.
---
JON BATISTE shares his excitement for the new Kendrick Lamar album, says he has heard a few songs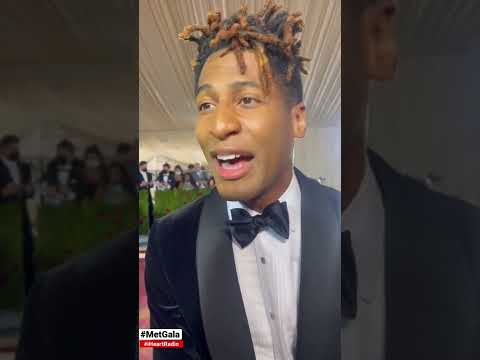 ---
ALBUM UPDATES VIA OKLAMA.COM
---
5-3-22 (Hinting at a double album??)
---
4-18-22 (Announces Title & Release Date
---
8-20-21: nu thoughts
---
Merch
---
UPCOMING LIVE SHOWS
MILANO SUMMER FESTIVAL (JUNE 23RD)
GLASTONBURY 2022 (JUNE 26TH)
ROLLING LOUD MIAMI (JULY 24TH)