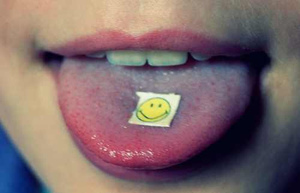 SIGH
Great thread idea! This is one of my favs from Water is DMG!
thanks brother, glad you're enjoying it so far! hope to see you in here often, real based s***
but yeah ikr, I'll never forget the first time i heard this song. it was maybe a month or two after i first got into Lil B back at the end of 2012. i was lying in bed late at night, listening to some of the lowkey B mixtapes i had yet to hear, and right when this song came on and the sample kicked in i knew it was finna be a favorite.