The story behind this album is quite interesting. The only single released to promote it was "The Funeral" and it didn't gain any traction whatsoever. This led the label, Elektra, to lose all confidence in seeing a profit from this album and shelving it indefinitely. Despite these circumstances, the album is a revelation. The Neptunes go so far above and beyond the sound of the late '90s rap zeitgeist with nothing but talented rhymers backing them up.
The album also follows a concept of a man's inner thoughts and memories before death with brilliant use of interludes to structure the narrative. This is less like how Dr. Dre used interludes on 2001 and closer to how they are used in To Pimp a Butterfly. They reinforce the central narrative and demand extra attention to the project as a whole, more than simply giving listeners a break from concentration.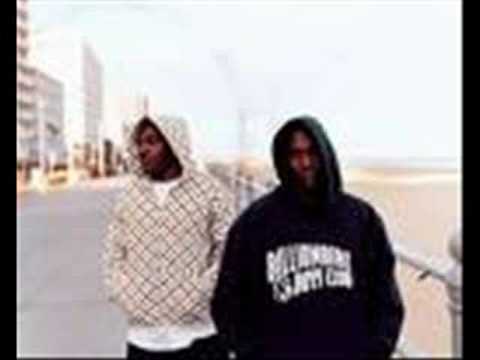 Mainstream rap albums rarely deliver on ambitions this high. Not a single second of this near 70 minute album is wasted.
9/10
Fav Tracks: Breakfast in Cairo, Wild Cowboy, Taiwan to Texas, Watch Over Me
Least Fav Track: Stick Girl