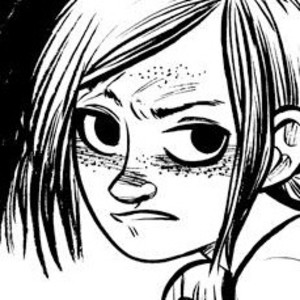 nana
Lots of people get short attention spans because they're used to the instant gratification of the internet or television.
Try to spend a few hours every day with no internet or technology to get things done. You'll get used to it and be able to appreciate stuff like reading more.
Reading takes more work but the gratification provided is bigger than just using a forum online.
i know, the gratification thing 100%, the thing is, im not internet needy, maybe this seems hypocritical cause after all im on a forum, but I don't really use the internet for tabloids and for s*** like that, i might get stuck beatmaking for 2-3 days, and i might just be stuck on that and not use internet like that but I get you,
ig, snapchat and all that blocks your attention, thirsting for that notification