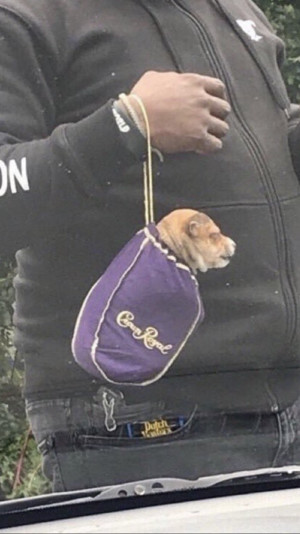 COLDONE
What's good y'all
I've got a 6 track project in the barrel that I'm looking to release soon. Beats are produced by me and the raps are by this dude from Philly. This is the first project I've fully produced as well as the first body of work I'll be releasing onto digital platforms. I'm looking for a real dusty/authentic sounding mix as pretty much all these beats are sampled. If any of you would be interested in mixing/mastering the project I would be glad to pay you for your services.
Here's the intro track for reference:
https://voca.ro/1fOOpUZI0lQJ
Side note: some of the beats on this project are drumless, so there aren't many stems. I'm just looking to get a clear mix on the beats and vocals.
Appreciate y'all!
mastering/mixing ain't my forte, but this s*** hard