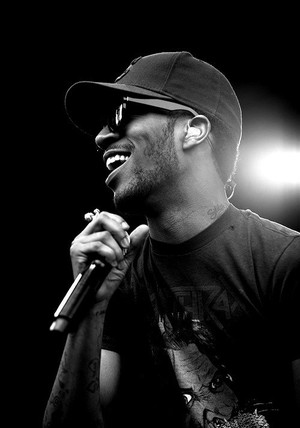 RoyalSavant
I saw that are Mafia 2 & 3 worth playing?
have not played 3 yet. supposedly its the worst of the series story wise. the first 2 have great stories.
1 they knocked the remaster out of the park. im on 2 now, the controls feel a little outdated, i think you can change the controls tho. the story for 2 is incredible also. the missions really make you invested in your character. i just finished the little part where you're in prison for a few missions. little stuff like that where i feel like most other games skip. other games they would just do a time jump and fast forward 5-10 years if you got arrested and went to prison or something. this game you have some missions and character growth while you're in the pen
mind as well play through the trilogy if you have the time. if you like the mafia theme and open world you'll like all 3 games.