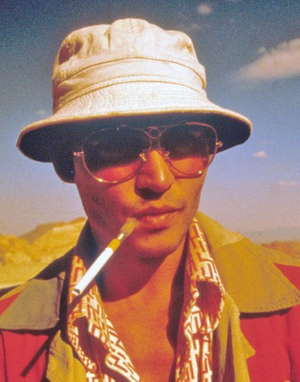 Marble
Yeah great player that would definitely improve us, exactly the type of player FDJ needs besides him. But idk about investing in a 31 year old player who's main strength is his stamina, which will undoubtedly decrease in the coming years.
Idk, if we can get 3 good years out of him I'd take it. He's world class.
I just don't think somebody like Kante would want to leave Chelsea and go to a "rival" club in the Prem, he's a very respectful guy. And I don't think Chelsea would allow it either, they'd be stupid to let him go.