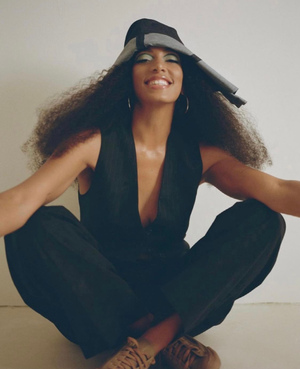 YANDHI
love JDW but he doesn't remind me of a Reed Richards at al unless theyre just changing the whole character. Race swapping doesn't matter much to me but i dont see it here at all whereas someone like Jeffery Wright actually felt like a Jim Gordon before even seeing him play him
like at least get a fairly sized and lanky dude or something lol.
agree tbh, but i feel like the actual quote makes me think hes ready to play any mcu character at all tbh:
NR: I think Marvel is going to do a new Fantastic Four movie, so, let's pretend I'm Kevin Feige I come up to you 'What to be part of the Fantastic Four, maybe, Reed Richards the main lead'. Would you do it'?
WASHINGTON: Wow, I'd say 'Well, thank you for having me, thank you for taking this meeting where do I sign?"