I've been making music in Ableton, using my Casio PX-150 to do drums and synth, but it's getting uncomfortable, as I'm constantly moving between this big piano and computer screen.
I wanted to buy an Akai MPD in order to do drums on my computer table near the screen without turning around all the time, and also I think that this controller allows to press record and play.
Later I've watched some videos by Sandurz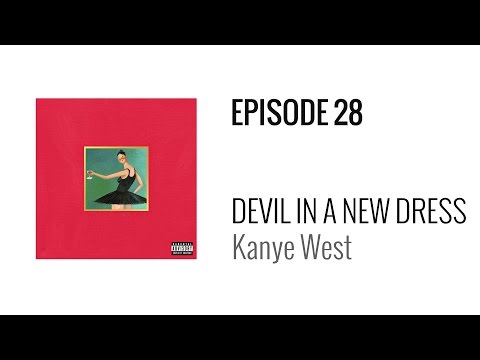 and he uses a Maschine controller, and as I can understand it's the one that allows to make music even without PC.
Now I can afford one, so I looked up on the internet and find out that MK3 is basically standalone, and that I can make the whole beat their, and I only need to connect it to my computer for the software.
MK3 Micro costs two times less, doesn't have some buttons and screens, and as I see from Youtube videos requires to switch between computer and controller.
So considering that I've got used to Ableton Live, what do you think I should buy? Maybe you can advice me some other controllers with PADs. I think that I will probably burn out learning a new program and shortcuts with MK3, but MK3 Mikro doesn't have screen and some buttons.