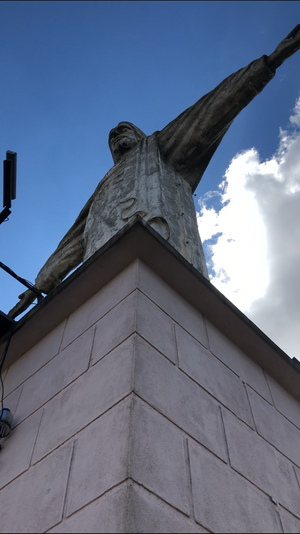 dotM
having a free crib is the best feeling....i love waking up when no one is home...so peacful
Maybe one day, I'll appreciate and enjoy the peace I have when I'm home alone, but honestly I can't stand it. I've been so bored this week because I got 2 weeks off uni and work and I'm just at my sisters place (where I'm currently living) so me with my thoughts.
My sister said the same thing before she went away that you're lucky that I got the place to myself, and I'm thinking to myself.. You have no idea how much I do not like it
Hope is getting me by honestly..